The LANDSCAPE Show is collaborating with Battersea Dogs & Cats Home to introduce a new 'Pet Friendly Garden Competition' at their trade event this year.
The LANDSCAPE Show and Battersea Dogs & Cats Home are coming together this month to promote the importance of accommodating the needs of your pets. The 'Pet Friendly Garden Competition' is all about creating a friendly, attractive and safe outdoor space for animals.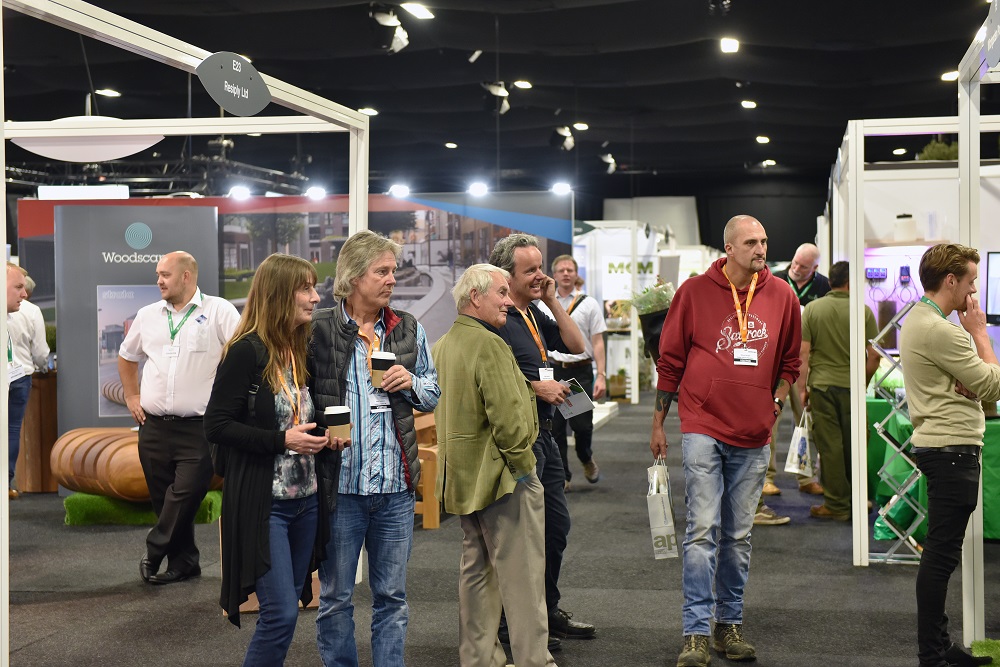 The competition will be a unique and exciting opportunity for entrants to display their creativity and design a garden space specifically catered to pets. It is open to all ages and has 3 different entry categories: Under 16s, Non-Professionals, and Professional Designers.
On the 17th and 18th of September 2019, the winning entries will be showcased at this year's LANDSCAPE Show at the Evolution Centre, Battersea Park, which attracts gardens designers and landscaping professionals from all over the UK and beyond. The entries will be judged by a panel of judges including Deputy Chief Executive of Battersea Dogs & Cats Home, Peter Laurie.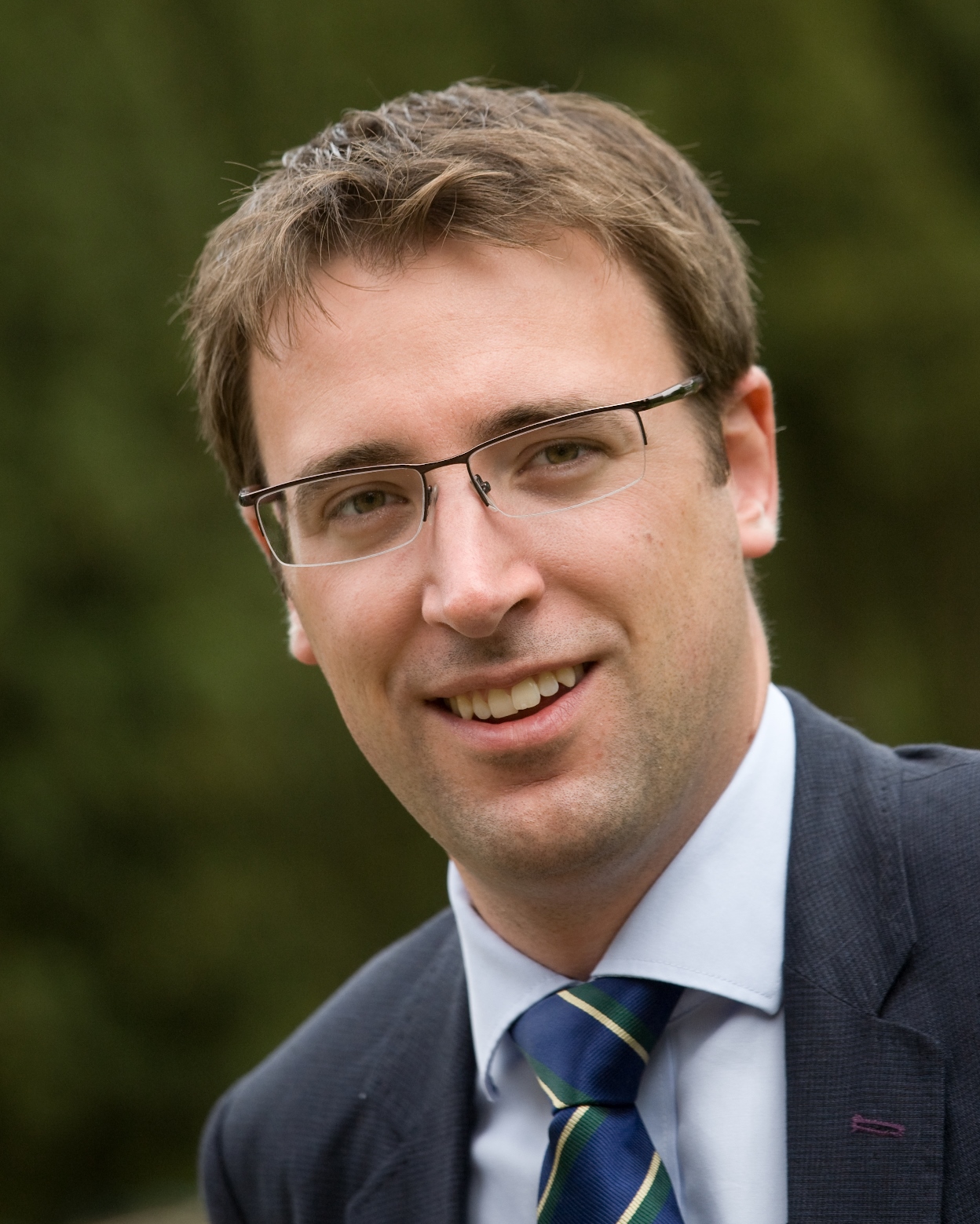 Peter says:
"Here at Battersea we're always looking for ways to enrich our dogs' experience. Our staff and volunteers work hard to create inviting green spaces at our iconic London centre in the heart of the city, and we provide advice to pet owners on how to create pet-friendly gardens for their dogs and cats. I'm really looking forward to judging the entries in the LANDSCAPE Show design competition. As more and more people look to find creative gardening solutions with limited space and resources, it will be very interesting to see how people approach this project to create a green oasis for their four-legged friends."
The Brief
Imagine a space within a typical private residence (maximum of 3m x 3m) and design a pet friendly space. With a hypothetical budget of £10,000 – what could you achieve?
The Prize
The winners from the Non-Professional and Professional category will each receive £500 worth of HTA Garden Centre vouchers, and the Under 16s winner will get an exclusive VIP family tour of Battersea Dogs & Cats Home.
All of the chosen entries will receive media coverage across The LANDSCAPE Show online magazines and social media.
How to enter:
Please submit your sketches/drawings via email to info@landscapeshow.co.uk to arrive no later than the 19th of July 2019.
When submitting your entry please specify which category you wish to be entered in (Under16's, Non-Professionals, Professionals) and attach no more than 2 x A3 sized illustrations which include:
A plan of the area showing sections/structures/planting etc..
One or two elevations.
A description of the materials that could be used.
NOTES
1)    The 3m x 3m limit is for the internal dimensions of the area.
2)    There is 2m height restriction
3)    It must be able to sit within the confines of a typical garden space.
4)    The budget includes all materials, professional fees and VAT
5)    For budgeting purposes you can use any one to help build the structure. (i.e. Volunteer labour)
All entries should arrive by the 19th July 2019, and submitted via email to: info@landscapeshow.co.uk
Remember to include your name, your age and your contact information.
Good luck!
LANDSCAPE Show Twitter: @Landscapevent
Battersea Dogs & Cats Home Twitter: @Battersea_