Royal Wharf, Ballymore & Oxley's new neighbourhood in London's Royal Docks, is set to open a state-of-the-art new primary school for residents and local children in Newham. Due to open in September 2020, Royal Wharf Primary School will welcome up to 450 reception to year six pupils, with a conjoined nursery school offering part time places to children aged three to four years.
Newham Council is poised to agree a decision that will pave the way for the much needed new primary school. The Council will receive £3.5 million from the developers by disposing of a plot of land at Royal Wharf for Ballymore and Oxley to build a free school. The decision will be made on February 12 in an Officer Key Decision of Newham Council.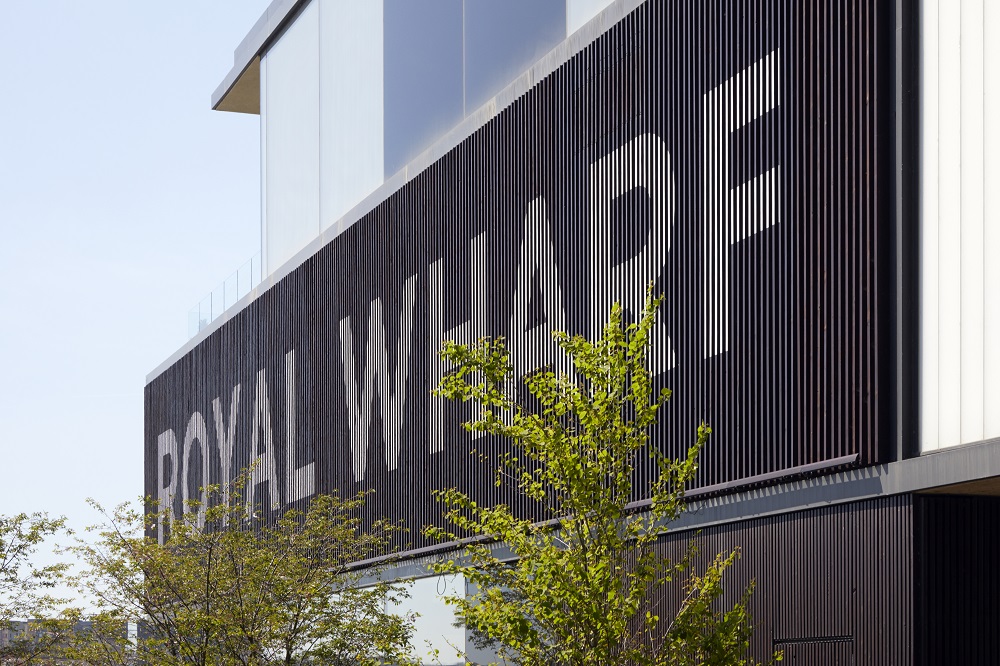 This will help meet the projected demand for primary school places within the Royal Docks area. The Education and Skills Funding Agency (ESFA) has agreed financial support for the new Royal Wharf Free School, which will be operated by The Britannia Education Trust who currently run nearby Britannia Village Primary School.
Councillor Julianne Marriott, Cabinet member for education, said: "There is a growing need for school places in this area where families are moving into new housing developments. This deal will provide a new primary school for local people in the Royal Docks, and a payment of £3.5million to the Council. A new primary school with excellent educational facilities will be provided for Newham children living in the Royal Docks area, with children starting from this September."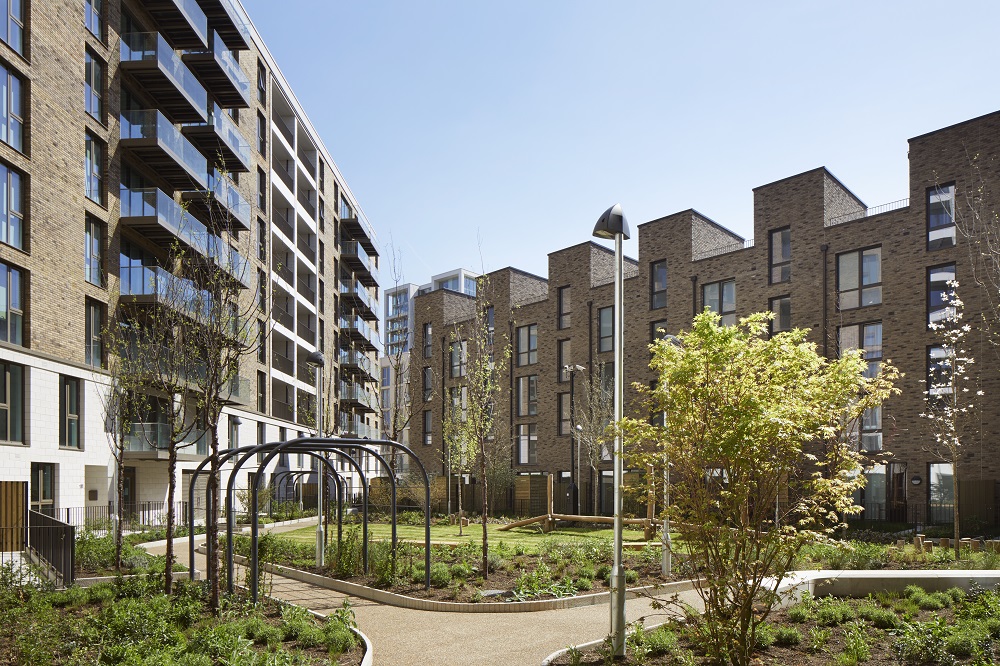 Royal Wharf Primary School is situated within Ballymore & Oxley's riverside Royal Wharf development which consists of 3,385 homes, a 2.4 acre park and a 500m riverfront promenade. Located in the heart of London's Royal Docks £3.5bn regeneration area, Royal Wharf is an exciting new destination for Londoners to live, work and start a family within easy reach Canary Wharf, the City, central London and beyond. Royal Wharf is also home to a large Sainsbury's, Starbucks, world class Clubhouse leisure facility and will soon have its very own Fuller's pub alongside numerous bars, restaurants and independent retail tenants and new riverboat pier for MBNA Thames Clipper traffic.
Mayor Rokhsana Fiaz said: "Developers coming to Newham know that investing in our borough is not just about housing, it's about building community facilities that our young people and families need. As a Council we carefully look at the land we own to determine how we can best maximise its social value for our residents so that they can thrive with their families and contribute to our borough's vibrant and diverse community. If approved by officers, this deal with Ballymore and Oxley means that they are making a social investment in our future talent through a significant financial payment so we can open a much needed school in the Royal Docks."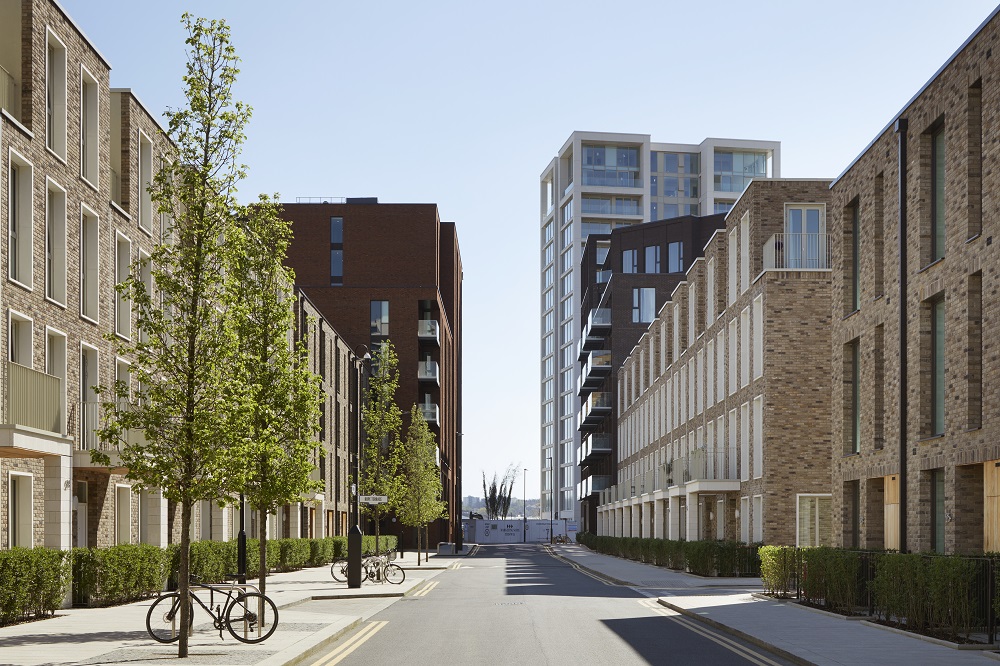 John Mulryan, Group Managing Director at Ballymore, added: "Our vision for Royal Wharf has always been to create a new neighbourhood that has a real community at its core and the Royal Wharf Primary School will go a long way to achieving this. Many residents have chosen the development to start a family or to bring up young children and as developers we have a responsibility to ensure that a good education is easily accessible. We have every confidence the Britannia Education Trust will run a school that satisfies the needs of local people."